We are actively recruiting.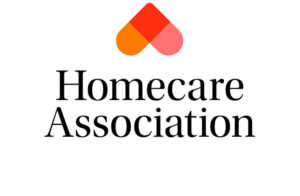 Whilst we are taking all government advice and ensuring our staff and service users, families and community are as safe as they can be with all possible measures in place, we have also got to make sure we have ample staff to work with us whilst those who cannot – who are maybe self isolating or showing symptoms. Therefore, we are strongly recruiting for the domiciliary care department, the care homes and nanny department. All have availability now, in the medium term and potentially also long term.
Please email ellie@everycarenannies.co.uk with a CV, and an idea of hours you are available.
Everycare is a well-established private health and social care organisation that has been helping to improve the quality of life for people with care needs since 1993.
Everycare provides (via a network of over 20 UK wide regional offices), a range of health, social care and nursing services for individuals requiring personal home care and organisations looking for nursing support. Everycare significantly improves the quality of life for people with health and social care needs in all environments.
For more information on our home care services or specialist nursing services contact your local Everycare regional office today.