Alzheimer's and Dementia Care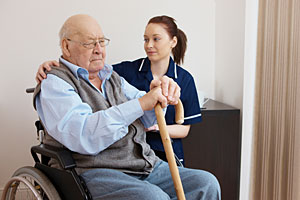 Dementia and alzheimer's care services in the UK.
The diagnosis of alzheimer's or dementia is very distressing for both the individual concerned and their family and friends. With different forms of dementia it impacts on individuals in many different ways.  At Everycare we understand that any care and support needs to therefore be both individually tailored and  delivered with kindness, respect and dignity.
An individual with dementia who finds that their mental abilities are starting to slow down will very often become vulnerable and in need of care and support to deal with a sense of insecurity they may possibly be feeling.  At this time their carers, friends and family will be required to be there for them to ensure that they retain their sense of identity, confidence and esteem.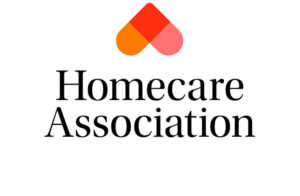 The Everycare dementia and alzheimer's care teams include specially trained support staff who have excellent experience of supporting individuals exactly when they most need it.
If you would like to find out more about how the Everycare dementia and alzheimer's care team can assist you or a loved one please contact your local regional office .
For more information visit the excellent Alzheimer's Society website