Palliative Care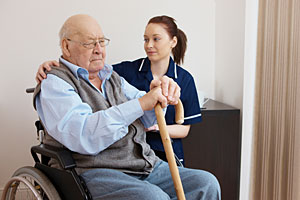 Everycare provides palliative care services across the UK for those suffering from a life-threatening illness.
The Everycare palliative care service provides support during this very difficult time ensuring that life is made a little bit easier for all the family involved.
The Everycare palliative care service provides support for individuals (adults or children) across the UK who have a life-threatening illness and who would like to remain living in the comfort of their own home surrounded by their family and friends.
The Everycare palliative care service looks to provide the very best quality of life for you and your family, allowing you to share and discuss you feelings and personal needs at this difficult time.
Everycare palliative services enable you to receive support throughout your illness and can include :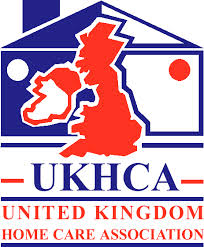 Support after treatments
Ensuring you are comfortable at all times
Allowing you to remain as active as possible
Supplying personal care
Providing social companionship
24 hr care or calls as and when required dependent on your illness requirements.
If you would like to find out more about the Everycare palliative care services contact your local Everycare regional office based across the UK.