Companion Care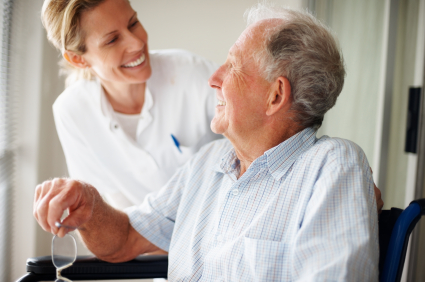 Everycare provides an excellent social companionship service across the UK for individuals who require help and assistance to live independently.
The Everycare social companion service can be provided by regular visits of a nurse or healthcare assistant at a time to suit your requirements.
The Everycare companion service allows an individual to feel confident that when required someone is there for them to provide any support they may feel they need. In addition, with families now living away and unable to provide constant support, the Everycare companion service allows peace of mind for these family members as they can be assured there is always someone available to help.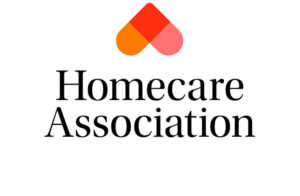 The Everycare companion service in the UK can include:
Company – spending time with an individual to ensure that they are not left alone
Household tasks – ironing, cleaning, changing beds etc
Managing personal routines – doctor appointments, family occasions, personal grooming and feeding, looking after pets etc
Social events – attending social events, day trips out etc.
If you would like more information with regard to the Everycare companion service contact your local Everycare regional office .