Our Care Services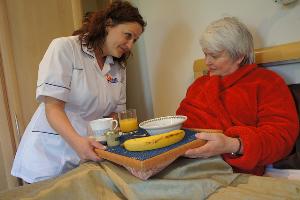 Everycare significantly improves the quality of life for people with health and social care needs in all environments whether at home, in residential care settings or through specialist healthcare services.
We provide care services for:
Personal domiciliary care (home care services)
Our team of nursing, health & social care assistants (home care workers) provides an extensive range of support services to a variety of client groups, enabling service users to enjoy an improved quality of life and be cared for in their own home. For more information on our home care services click here.
Healthcare and nursing staffing services
Everycare supplies nurses to hospitals, care homes, specialist GP clinics, schools. Ministry of Defence, HM Prisons industry and private service users and contractors. Our nurses are fully trained professionals who are registered with the Nursing & Midwifery Council. We also supply health care assistants to these organizations. For more information on our healthcare and nursing staffing services click here.
Specialist Care Services
Everycare also provides a range of other care services including counselling, home detox and alcohol management services. Please note that these services are only provided by selected regional offices.
Watch the video: Changing Lives