Everycare Medway / Swale – Private Home Care Services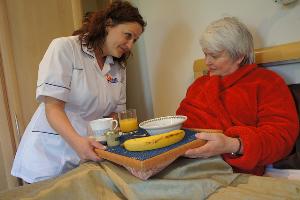 Private home care services in Strood, Rochester, Chatham, Gillingham, Rainham ,Kent and Medway.
Private Care Home Services, sometimes known as domiciliary care are defined as the care services you need in order to remain in your own home.
Increasingly more and more people are funding their care requirements privately and as a result are looking for the very best quality of care designed to fulfil their own individual requirements. Home care can include anything from help with cleaning or preparing meals through to help with washing, dressing and personal care. Our private home care service allows you stay in and appreciate your own home. We provide the support  that you need to help you keep in touch with family and friends and continue to enjoy your hobbies and interests.
Whether the need is for a couple of hours a day or for 24/7 support Everycare Medway is able to provide a comprehensive private home care service through their professional, personable and well trained care teams.
The Everycare Medway private home care service ensures that you receive the right help and assistance at the time you need it most.  Our private home care service builds your care plan around your needs and daily requirements.
If you are looking for private home care for yourself or a loved one in Strood, Rochester, Chatham, Gillingham, Rainham, Kent and Medway then please contact us today for a FREE care assessment. We look forward to hearing from you.