Everycare Mid Sussex – Elderly Care Services
Elderly care in the home provided by Everycare Mid Sussex in Haywards Heath, Hassocks, Cuckfield, Burgess Hill and the surrounding areas.
When the time comes that you find looking after yourself or a loved one more difficult because of advancing age, it can be a difficult decision to accept that some elderly care support may be required. Elderly care support from our experienced elderly care nursing and health care assistants in your home can ensure that your independence is kept allowing you to remain in the comfort of familiar surroundings.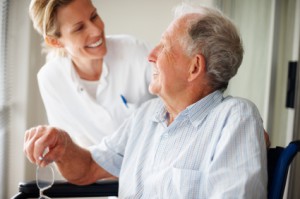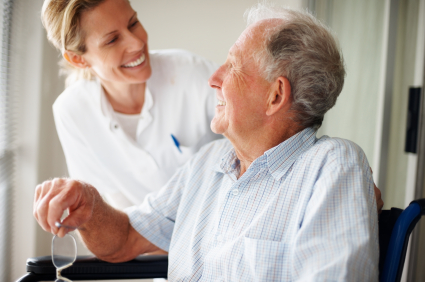 Everycare has provided live in elderly care across the UK providing assistance to many people with different needs. If you would like to stay at home, Everycare Mid Sussex can make it happen whatever your care needs.
If you would like to find out more about our elderly care support services in Haywards Heath, Burgess Hill, Cuckfield, Hassocks and the surrounding areas – please contact us today.