Everycare Wirral – Alzheimer's and Dementia Care Services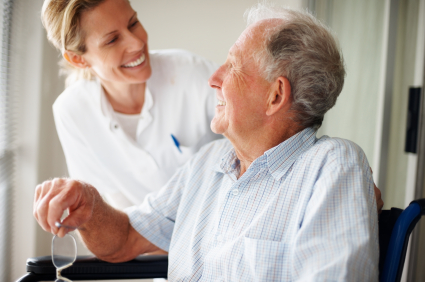 Alzheimer's and Dementia Care Services in the Wirral, Heswall, Bebington, Oxton, Caldy, Birkenhead and the surrounding areas.
Everycare Wirral provides care for individuals with Alzheimer's or dementia which can often seem a lonely task for family and friends as the symptoms of the disease develop. Obtaining the right care support is vital to ensure the very best level of care is received.
The care required for Alzheimer's or dementia patients differs depending on the stage of the condition with individuals being able to live independently at home in the early stages of Alzheimer's or dementia .  As time passes however increased levels of care and support are usually required.
Everycare Wirral  provides live in home care for people with dementia and Alzheimer's disease.
We would encourage you to consider carefully the options for providing dementia and Alzheimer's care ensuring that you make the appropriate choices for you and your loved one.
We recommend:
That you consider all care options before deciding which is the best solution for you – we always undertake a full review in the home before we agree with you the personal care support required
Always check that the provider you choose has training in dementia and Alzheimer's care – our team of carers have excellent experience and receive training on all aspects of dementia care
Always provide us with the personal needs, requirements and likes of the person with dementia – this will help us provide the very best level of care to the individual
As with all people with dementia their care requirements constantly change and as a result we always re-evaluate their home care as needs change.
If you or a loved one are looking for Alzheimer and dementia care services in the Wirral, Heswall, Bebington,Oxton, Birkenhead  or the surrounding area please call us today.