Travel Tips for the Elderly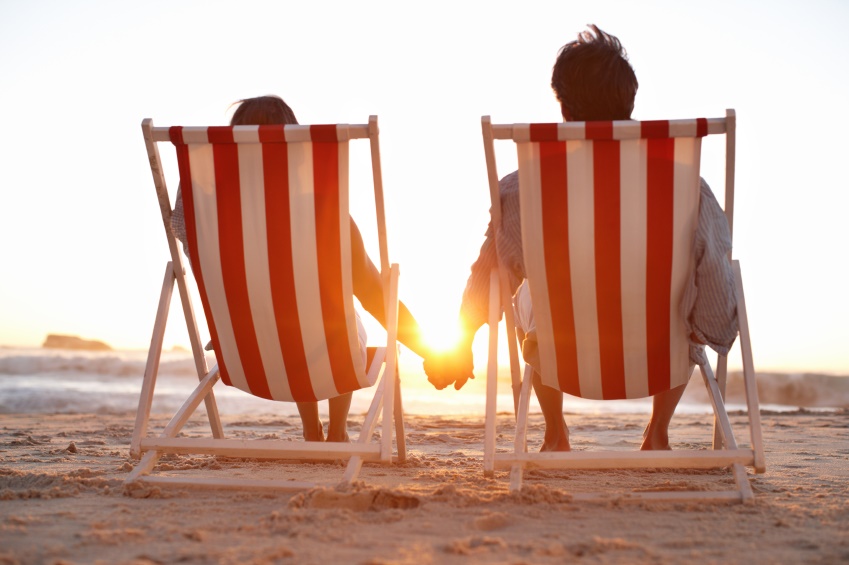 Travelling and going on holiday are great ways to maintain independence as we get older. Those with care needs can often assume that longer journeys and breaks are off the cards, but this isn't necessarily the case. If you and your loved ones are planning a trip away, there are some simple tips you can follow that will make the experience safe and enjoyable for all.
1) Plan Ahead
Anyone going away somewhere would be wise to do a little bit of research in advance. Find maps of the area you're travelling to and – if you intend to use public transport when you're there – try and find timetables for buses and trains or telephone numbers for local taxi companies. If visiting a big city, find out which tube or metro stations are wheelchair/mobility scooter friendly if applicable. The same goes for any daytrip destinations. Online reviews are often a good way to gauge whether a place is well-suited to those with restricted mobility.
2) Request Special Services
If you're travelling by train or plane, be sure to notify the train company or flight operator of any special requirements and needs you may have. Train staff will help you or your loved one board and get off the train, and airport staff or flight crew will assist you with boarding planes, free of charge. If flying, you should also let the airline know of any specific dietary requirements you may have well in advance.
3) Prepare Your Documentation
This is another good tip not only for the elderly but all travellers. How many times have you found yourself stuck behind someone who has forgotten or misplaced their tickets or – even worse – their passport? We'd recommend putting all important travel documents in a single, brightly coloured plastic wallet or folder that can be accessed easily. And double check it contains everything you need before you leave!
4) Pack Light
This is particularly important if you are travelling alone. Try not to take anything you are unlikely to need while you're away, and invest in a wheeled suitcase. If flying, try and take only a case that will fit in the overhead compartment, and don't be afraid to ask the cabin crew to lift it up there if this is a problem. This will make checking in and out of each airport that little bit quicker, too! If you're taking medication, be sure to take along your prescriptions. The last thing you need is to have any pills taken off you at customs!
5) Be Secure
Train stations, bus stations and airports are busy places and – sadly – thieves operate in many of them. As regular announcements will remind you, keep an eye on your belongings at all times, but also think carefully about where you will keep your money and other valuables. A money belt is much more secure than a purse or handbag. When waiting for buses or trains, keep luggage between your legs if standing, and if seated place any straps around your legs. But be sure to disentangle yourself when you get back up, to avoid accidents.