Look after health join Self Care Week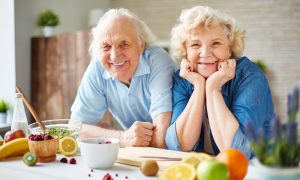 Over 300  organisations got involved in Self Care Week last year with a reach of more than 22 million people, more than a third of England's population. Dr Ian Banks, Trustee for the Self Care Forum and President of the European Men's Health Forum, wants your help to make it bigger and better than ever before…
The Self Care Forum launched in 2009 with the aim to support people to take better care of their own health.
This awareness week, organised by the Forum since 2011, is now a well-established initiative used by many local health organisations including Healthwatch, CCGs, surgeries, pharmacies, local authorities and ambulance trusts.
To find out more and join in…check out the Social Care section of the GOV.UK website.