Is Live in Care the solution?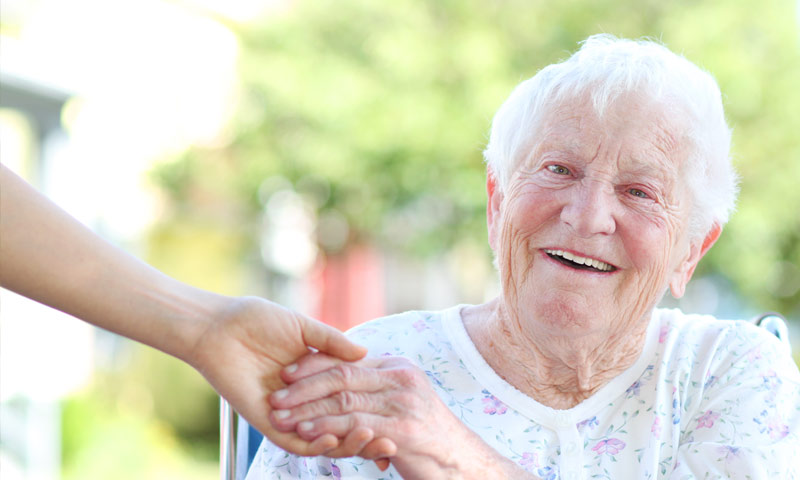 With further news that the need for care of the elderly continues to outstrip the ability of the industry to cope, Live in Care is being seen more and more as a realistic option for people.
Jess Holding, Everycare Eastbourne's Live in Care Coordinator said 'As the demand for care services rise nursing homes are unable to accommodate the demand and we are seeing an increasing number of people having to remain in their own homes. Often domiciliary care is not an option as the person requires around the clock care and on an hour by hour basis this can be completely unaffordable. This is why we are seeing an increase in enquiry for our live in care service, it provides a greater degree of flexibility and it's far more cost effective'
If you would like to find out more about live in care and how it might work for you contact Jess on 01323 430762
Everycare's live in care service is available in Eastbourne, Hailsham, Seaford, Cooden, Bexhill and surrounding areas.