Everycare – Testimonials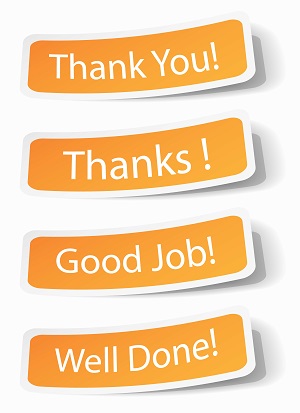 At Everycare (Central Surrey) we continually look to ensure that we provide the very best care for all our clients in Guildford, Leatherhead, Woking and the surrounding areas. Many of our clients feedback to us the incredible support that our staff provide, below is just some of the thanks we have received in writing:
"Everycare has been providing care for my mother for about a year and I have found them to be extremely professional, friendly and efficient. Their experience has helped me to make the right choices for my mother's care and the staff have been excellent in everything they have done. If you are thinking about having care provided in an elderly relative's home, speak to Everycare and you will immediately feel your loved one will be in safe hands". (son of client, July 2018)
My family and I have been very impressed with the care that the Everycare team offered to my mother-in-law. It was clear that they had her best interests at heart and got to know her very well. Any queries or problems were resolved quickly. She was looked after by some very dedicated and resilient carers who treated my mother-in-law patiently and respectfully, finding ways of making her as content as possible. As my mother-in-law's condition deteriorated, we had to deal with some very challenging circumstances. The Management team stepped in to help at very short notice – going above and beyond our expectations. Thank you to everyone involved in her care. I can't imagine that all Care Agencies are as good as Everycare. (Daughter of Client) published on 21 September 2022
The Everycare team did a wonderful job looking after my mother. The frontline staff were all brilliant, all knew how to keep my mother happy and comfortable, even on those days when life was difficult. All with a smile and true respect. We also can't ignore management and the back office team, without whom all would fall apart. The main thing is that you all as a team made the life of an elderly lady brighter with your visits, the day-to-day stories of families, pets and of course gardens. What else can you ask for! A big thank you (Son of Client) published on 22 June 2021.
My grandfather recently passed away and Everycare (Central Surrey) Ltd outdid themselves with their support through a tricky period. I would definitely recommend them to anyone needing their services. (grandson of client, February 2018)
I cann
ot praise these care providers enough. Cheerful, friendly, compassionate, always willing to go the extra mile to help, and very reliable and knowledgeable. (client, February 2018)
To see more testimonials / reviews please visit our Homecare.co.uk information page