Care industry receives a wake up call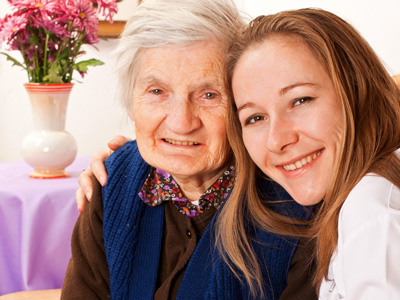 With the NHS forecasting a 40,000 staffing shortfall as applications from nurses in the EU drops by 96%, care providers who frequently employ EU nationals, are similarly facing a staffing crises.
The NMC said the introduction of English language testing for EU nurses is also likely to have played a role.
It comes as the NHS is already struggling with nurse vacancies and, without this supply line, shortages could get worse.
In May, research by the Royal College of Nursing found one in nine posts in England was vacant.
The union said it meant the NHS was 40,000 nurses short of what was needed.
The impact on the home care sector is yet again unknown but is a major concern to companies operating in the sector who rely on EU nationals to care for clients.
For more information on this story visit the BBC website.