Social care: Staff shortages will leave many without help – report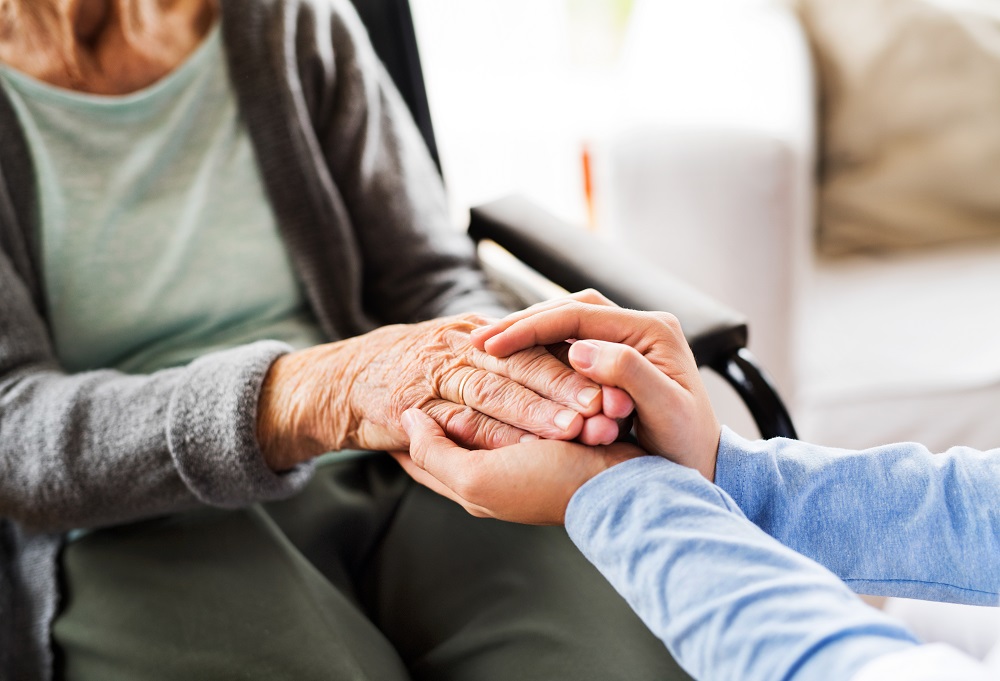 There will be "a tsunami" of people without the care they need this winter unless staff shortages are tackled, England's care watchdog is warning.
Social care staff are "exhausted and depleted," says Care Quality Commission (CQC) chief executive, Ian Trenholm.
In a report, the CQC urges immediate work to address the problem of rising numbers of unfilled care sector jobs.
On Thursday, the government announced an extra £162.5m to boost the adult social care workforce.
This is in addition to £5.4bn earmarked for social care over the next three years from the government's health and social care levy, which already includes £500m to be spent on the workforce.
The CQC welcomes the money but has a warning: "It must be used to enable new ways of working that recognise the interdependency of all health and care settings, not just to prop up existing approaches and to plug demand in acute care."
To view the full story visit the BBC Website