Powys home care service reorganisation branded 'shambolic'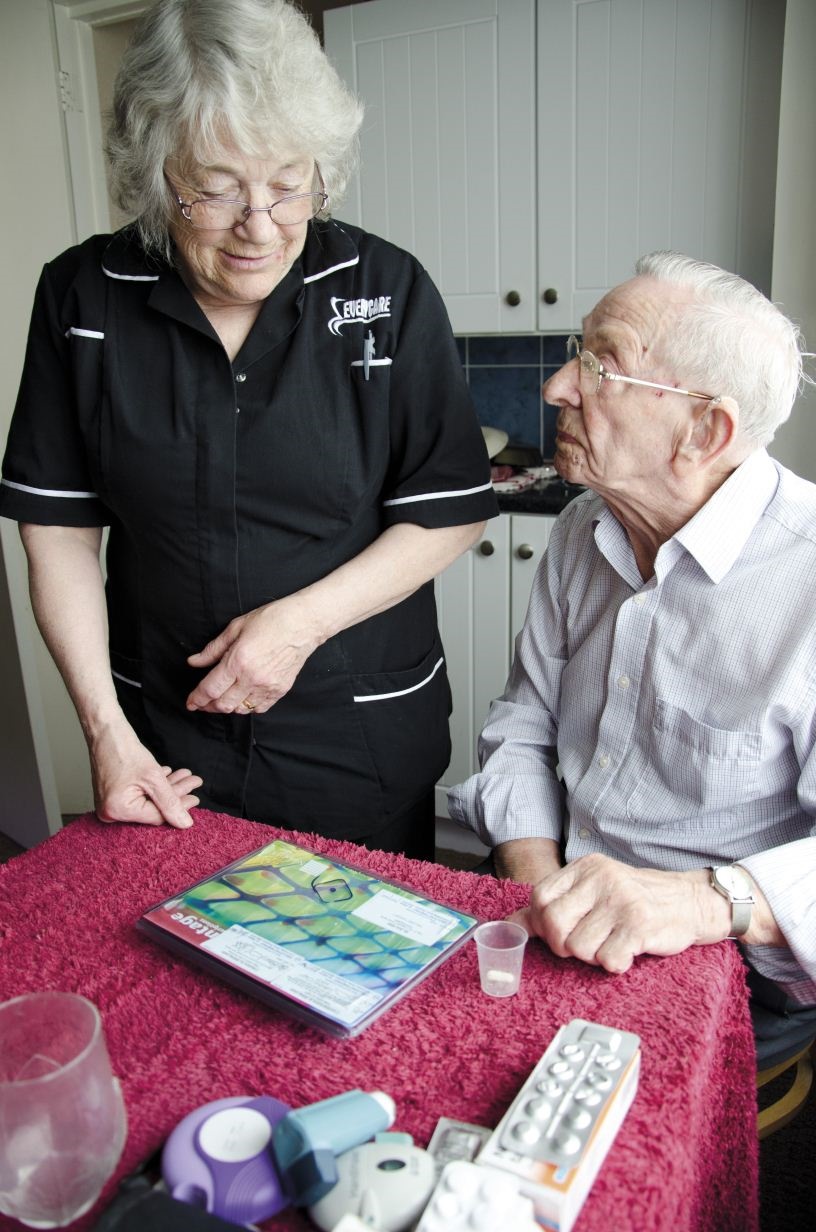 A shake-up of home care services in Powys ran into difficulty because of problems including poor communication and staffing issues, a review has found.
Complaints of neglect came after Powys council cut its list of around 20 providers to four in April and May.
Montgomeryshire AM Russell George branded the reorganisation "shambolic". The council said there were "lessons to be learnt" and changes were under way.
Better communication between local government and the care sector is the answer to ensure that these issues are not replicated elsewhere.
For more on this story visit the BBC website.