"Talking about Dying" report encourages conversations about future care choices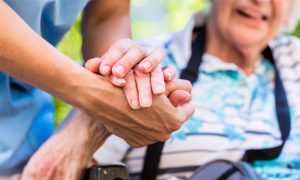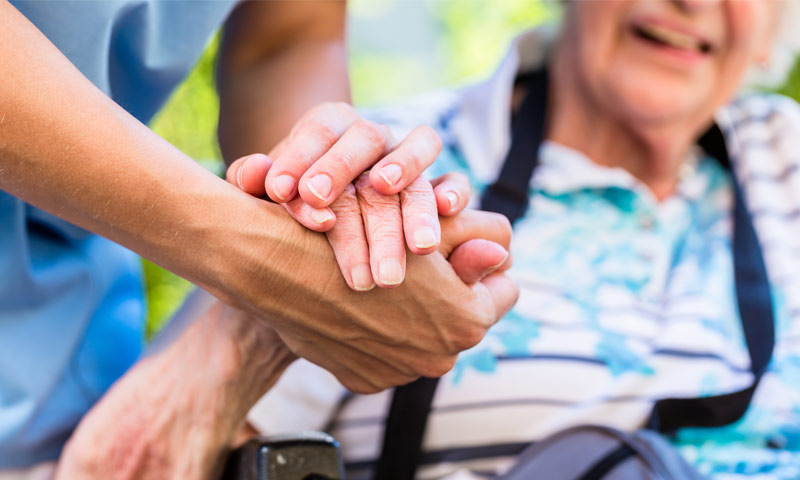 Everycare home care and live in care services can enable people to stay at home during the most challenging period of their lives.
Doctors are being encouraged to discuss people's end of life choices much earlier with them and part of this discussion will involve where and how people spend their final days.
Doctors need to get better at having difficult conversations with dying patients and not just in their final days, according to a report from the Royal College of Physicians.
It says doctors should talk to people who could die within 12 months, who may be frail or terminally ill, and give them choices over their future care. But the report says that rarely happens and doctors should be more proactive.It recommends involving family, friends and carers in the conversation too.
The report, Talking about dying, gathered the views of patients, trainees and doctors on how to begin conversations about the end of someone's life. To read more about this story visit the BBC website.
To find out more about Everycare home care and live in care services and how they can help you stay at home.