Urgent increase in government spending required to save NHS and social care system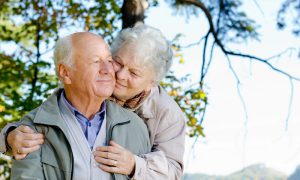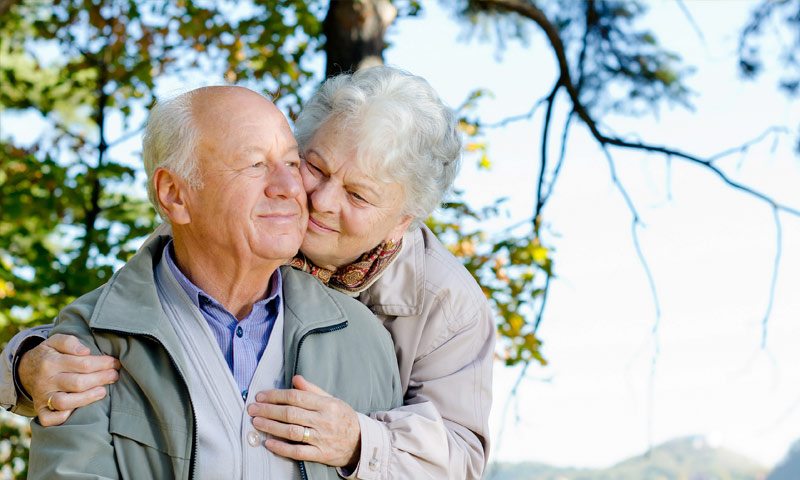 NHS needs £2,000 in tax from every household to stay afloat, report concludes.
Institute for Fiscal Studies and the Health Foundation say health service requires urgent increase in government spending.
Taxes will "almost certainly" have to rise over the coming years simply to prevent the National Health Service and social care system from slipping further into crisis, a major new report concludes.
The Institute for Fiscal Studies and the Health Foundation state that the NHS, which has been suffering the most severe fiscal squeeze since its foundation over the past eight years, now requires an urgent increase in government spending in order to cope with an influx of older and sicker patients.
Funding the projected increases in health spending through the tax system would need taxes to rise by between 1.6 and 2.6% of GDP – the equivalent of between £1,200 and £2,000 per household, the experts said.
The two organisations say that state funding growth rate, which has been just 1.4 per cent a year since 2010, will have to more than double to between 3.3 per cent and 4 per cent over the next 15 years if government pledges, such as bringing down waiting times and increasing the provision of mental health services, are to stand any chance of being delivered.
To read more on this story visit The Independent website.