Social care system is 'bewilderingly difficult'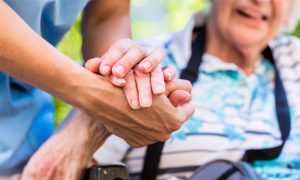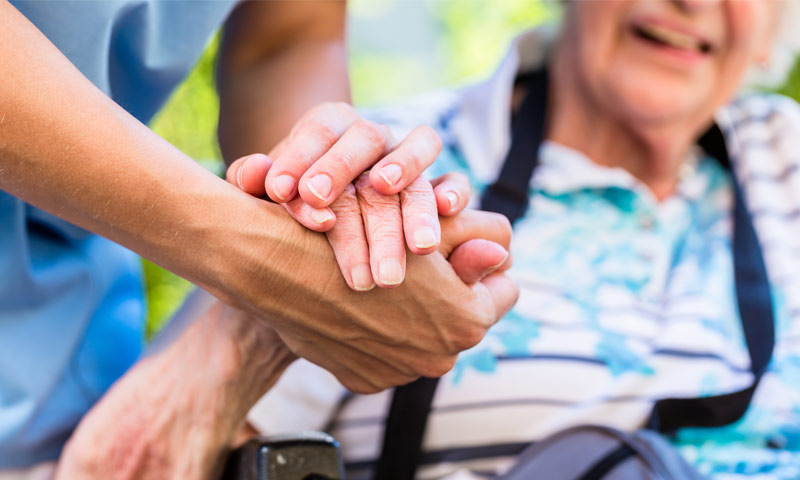 Almost a fifth of people have no idea where to find information about care – prompting a charity to call the social care system "bewilderingly difficult for older people and their families to navigate".
The comment from a director at the older people's charity Independent Age, follows findings from a Which? poll which revealed 19 per cent of people said they did not know where to get information about care.
George McNamara, director of policy and influencing at Independent Age added: "We regularly hear from people who tell us they don't understand whether care is free, what they are being asked to pay for from care providers or how to choose good care services."
The poll of 2,104 people also revealed only a third (34 per cent) of people aged 55+ have discussed their care preferences with a friend or relative.
For more on this story visit homecare.co.uk