Everycare Romford – Respite Care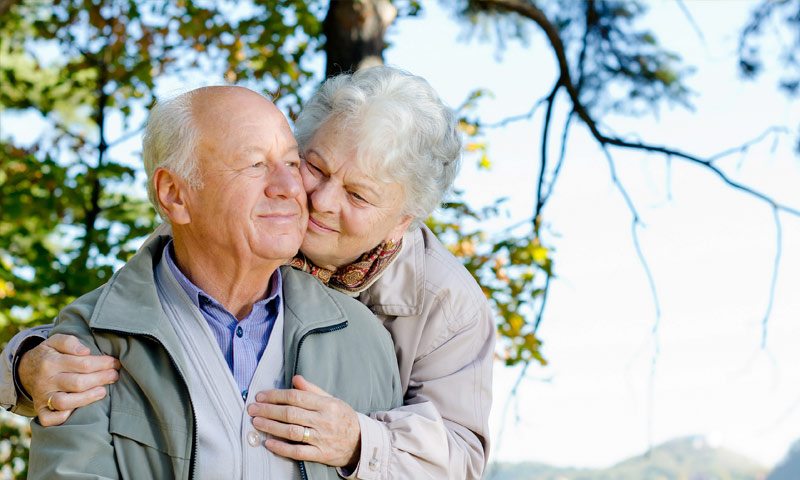 Respite care services in Romford, Harold Hill, Hornchurch, Ilford, Redbridge, Newham and Tower Hamlets
Everycare Romford provides respite care services enabling you to have time to rest and to recharge your batteries, ensuring that you can provide support for your loved one on an ongoing basis.
As well as being good for you a short break can also have benefits for the loved one you care for as they get to experience different activities and a change from their daily routine together with the opportunity to meet and make relationships with new people.
Everycare Romford provides respite care and support for individuals in the comfort of their own homes.
Our carers provide a quality care service so that you can feel confident that your loved one is well looked after allowing you to enjoy your break.
If you are looking for respite care services in Romford, Harold Hill, Hornchurch, Rainham, Upminster and Brentwood please contact us today.