Radical change needed to care sector in England
Concern about the way care is managed in England has been reported by the Barker Commission.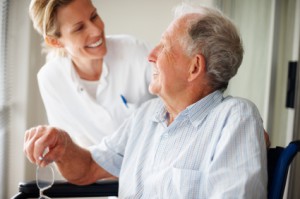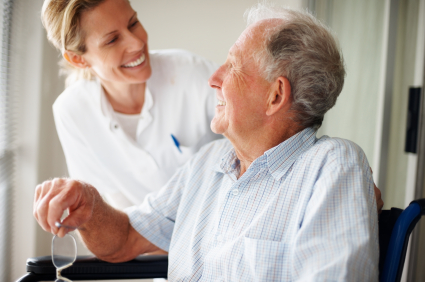 The commission fears that an increasingly ageing population together with an increase in illnesses such as Alzheimer's and dementia has created confusion between councils and the NHS as to who is responsible for the provision of care.
Care experts have for sometime called for a merged NHS and social-care budget in England to ensure that individuals receive the best care and do not get left in limbo between the two organisations.
For more on the report click here