Over 1 million elderly people – struggle on their own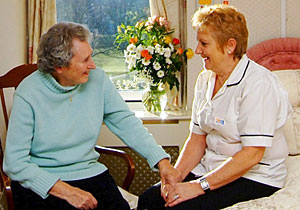 A million older people in England struggling with everyday tasks, such as washing and dressing, are being left to fend for themselves, campaigners say.
The Age UK review identified more than three million people aged over 65 with a care need, but found just two-thirds of them were actually getting help.
There are 10 million people over the age of 65 in England, the review said, and more than 3 million struggle with tasks such as washing, dressing, eating and going to the toilet.
Just over one million pay for care or rely on family and friends with another 850,000 supported by their local councils. But that leaves another one million who have to fend for themselves.
The review identified the following activities that older people find difficult:
16% have difficulty getting dressed

12% struggle with bathing

7% find it hard to get out of bed on their own

4% find it difficult to use the toilet

3% struggle to eat without help
To view the full story visit the BBC website.