NHS shortages – why choose live in care?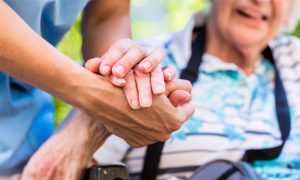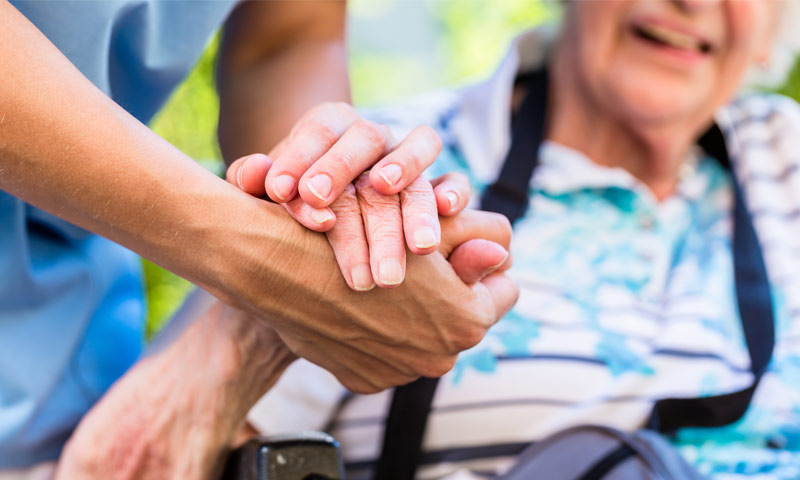 With the NHS reporting a shortage of beds and staff and with 97% of people preferring to remain at home rather than move into a residential home, live in care is increasingly an affordable option for people. Managers warn 2018-19 will be hard with one in 12 posts vacant and hospitals short of up to 15,000 beds. Read more
Providing one to one care which is flexible and tailored to the individual, live in care can be the perfect solution to people's care needs.
Everycare Eastbourne have been providing live in care for over 5 years to the people of Eastbourne and the surrounding area. For more details of how the service might benefit you, call in confidence on 01323 430762.