Meet the Everycare Eastbourne team at the Arndale Centre, Eastbourne.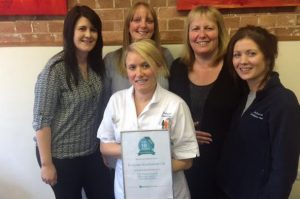 The team from Everycare Eastbourne will be down at the Arndale Centre on Wednesday the 24th of May.
It is an open event where people can come along and chat about the opportunities of working for Everycare or about the services we provide.
There will be the opportunity to talk about our live in care service which offers an affordable alternative to residential care.
So, if you are looking to work in the care sector, or if would just like to talk about the service and what we can do for you or a family member come down and see us.