Living Wage 'could harm home care sector'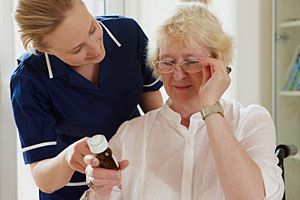 The National Living Wage could result in a "catastrophic failure" in the home care market, the industry is warning.
About 500,000 vulnerable over-65s rely on the support, which includes help with washing and dressing.
But in a letter to the government, the UK Homecare Association said unless extra money was put into the sector, it would leave services "unviable".
The majority of care is bought by councils, but the group said they do not pay enough for care firms to cope.
Under plans announced in the Budget, workers aged over 25 in the UK will be paid a minimum of £7.20 an hour from April next year, rising to £9 by 2020.
The UKHCA believes the introduction of the National Living Wage will require councils to pay a minimum price of £16.70 an hour for services.
To read more visit the BBC website.