Live in Care and Home Care to become Government priority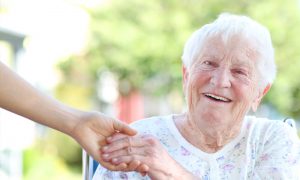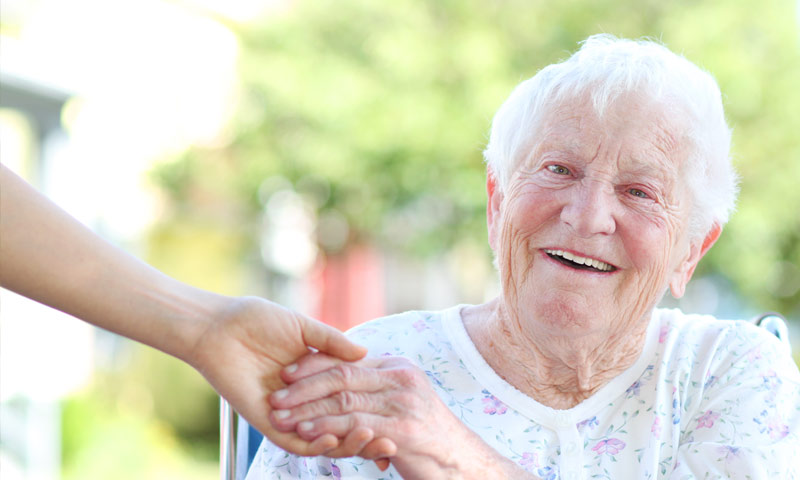 Health Secretary, Matt Hancock, has revealed that the government will be looking to try to keep people at home supported by home care services and increasingly the affordable option of Live in Care, rather than admit them to Nursing or residential homes as part of the 'social care green paper'.
Matt Hancock told peers at the House of Lords Economic Affairs committee on Tuesday: "I think there's a big opportunity to make social care better for the individual being cared for and better value for money by a shift from residential to domiciliary care.
Referring to other countries who have already made a 'big shift' he said: "A Norwegian minister told me that they had moved from essentially 80 per cent residential to 80 per cent domiciliary care.
Home care 'cheaper' and 'better clinically'