Home care workers report concerns for vulnerable people sparking fears of mental health crisis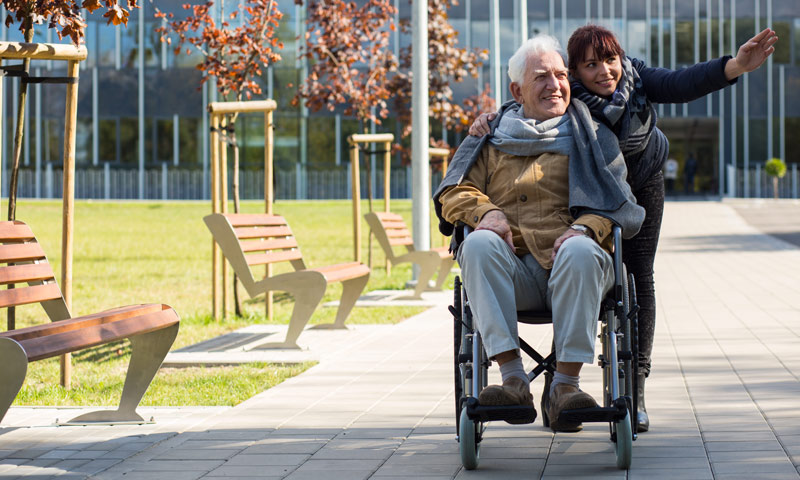 A mental health crisis among the elderly and vulnerable may be emerging as over half of home care staff report being concerned for the mental health of those they care for, since the start of the pandemic.
A survey has revealed that 57 per cent of 1,366 home care staff say they have become worried about the mental health of the people they look after at home, in the wake of the UK going into lockdown.
The survey, which was carried out during the seventh week of lockdown, was conducted by homecare.co.uk, a leading reviews website for providers that give care to people in their own homes.
The findings come following figures from the Office of National Statistics showing nearly half of people in Britain had reported high levels of anxiety in the last week of March. The Royal College of Psychiatrists has warned that services could be overwhelmed by "a tsunami of mental illness".
Claire Murdoch, NHS England's national clinical director for mental health, told the Commons health and social care committee that demand for mental healthcare would increase "significantly" once the lockdown is over and would result in people needing treatment for trauma for years to come, especially those who had been in intensive care or had lost someone to COVID-19.
To read more visit the homecare.co.uk website.