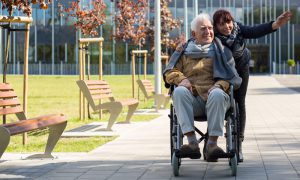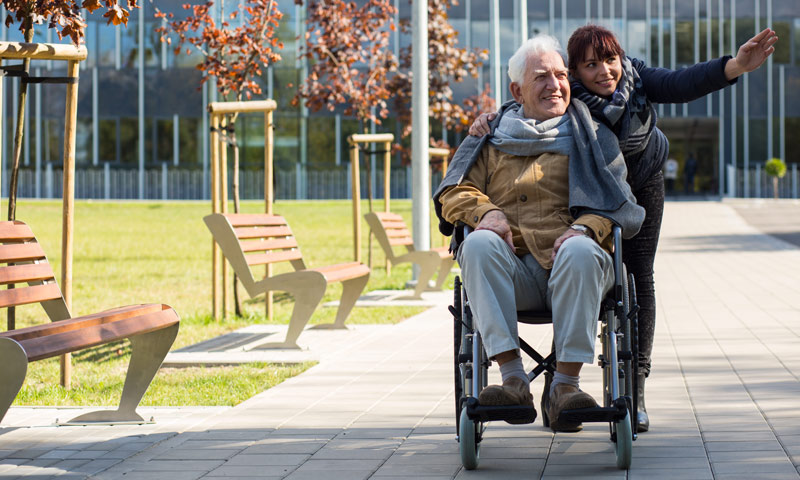 Everycare Hastings is the provider of the highest quality care services to the people of Hastings, St Leonards-on-Sea, Bexhill, Battle and all the surrounding area. We are currently seeking Care Assistants, Home Carers and Social Workers to work in the community.
In your role as a Care Assistant you will be providing care to a range of clients in the comfort of their own homes in and around the Hastings area, therefore you will need to be able to drive and have access to a car.
Training and support are provided so, whilst we appreciate some experience, it is not essential. A great personality and a caring nature are just as important to us.
Our Care Assistant role is available for part time Basis. We have work available during the week as well as at weekends.
Benefits of our Care Assistant's:
– Pay rates start at £13.00 per hour in the week
– Pay rates start at £13.50 per hour at weekends
– Pay enhancements for evening work
– We pay all your mileage from home tax free!
– We also have a recommend a friend bonus scheme.
– Over and above this, as a home carer, you will also be entitled to holiday pay and to join the company pension scheme.
We are also interested in speaking with people that have experience as a: Home Carer, Support Worker, Care Giver.
The above position requires you to have an enhanced DBS check.
Contact us now to join the Care team:
01424 868443
Hastings@everycare.co.uk
Contact us at hastings@everycare.co.uk