Everycare Oxford support Oxfordshires leading specialist dementia care home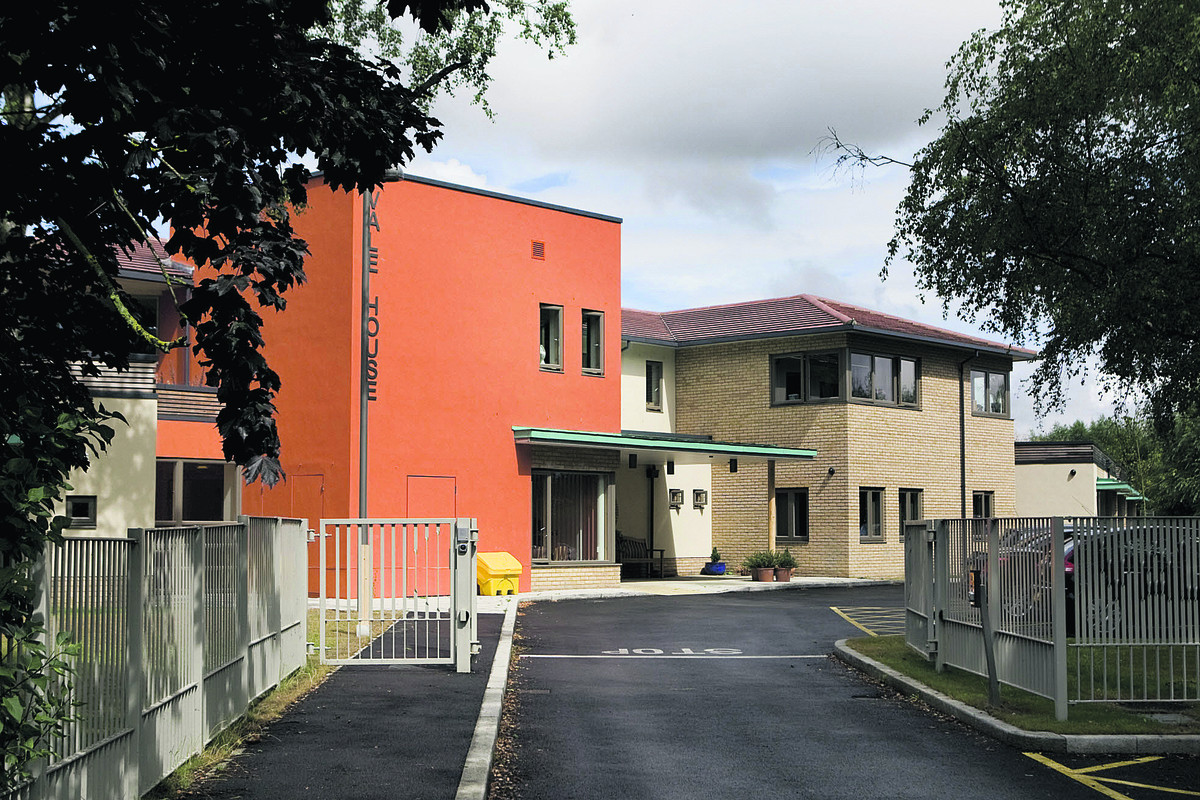 Everycare Oxford are delighted to be working in partnership with Vale House which is the only care home in Oxfordshire to be rated as outstanding by CQC in May 2016.
Vale House is a specialist centre for people with dementia and we are proud to be their preferred supplier of care and nursing staff. All our staff are very professional, competent and well trained to provide the very best standard of care to our clients. Our carers are all local to Oxfordshire thereby ensuring that a reliable and prompt service is provided to all our clients. Everycare Oxford provides continuing support and regular clinical supervision to our carers to ensure they are confident and competent in their duties.
The high standards set by Vale House are ones that Everycare Oxford is dedicated to provide. If you are looking for care and nursing staff for your care home, business or organisation please do contact Saru today on 01865 778330.