Everycare Mid Sussex Exhibit at the Market Square Shopping Centre, Burgess Hill.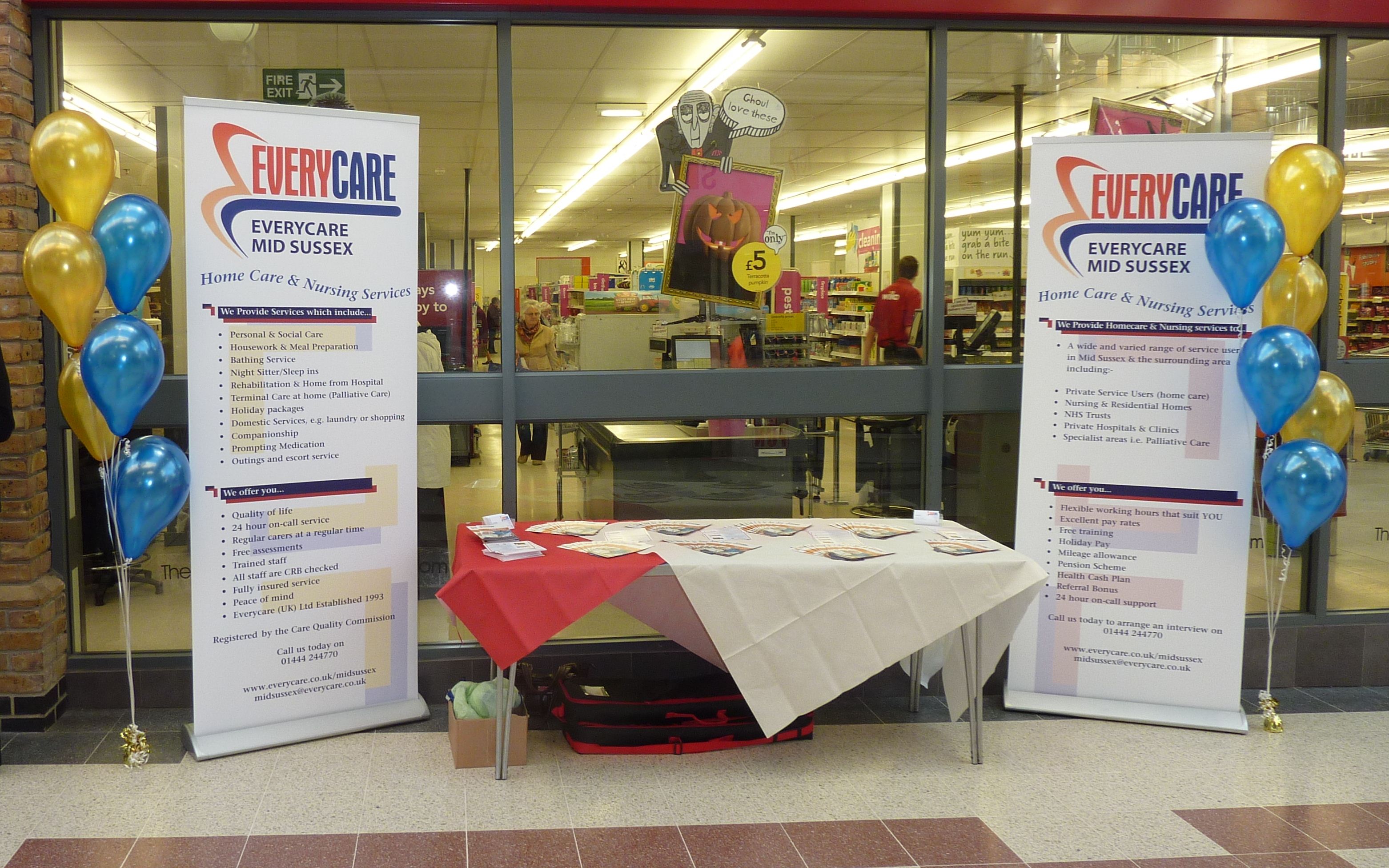 Everycare Mid Sussex are going to be very busy towards the end of February and beginning of March promoting Care services at the Market Square, Burgess Hill Shopping Centre (pictured).
The Everycare team will be in attendance  from early morning until late afternoon on the last Thursday in February and the first Thursday in March at the Everycare stand in Market Square and will be pleased to speak with anyone interested in our Home care service or becoming a valued member of our care team.
Come along and speak to a member of our friendly team and learn all about us.