Everycare Eastbourne poem appears on UKHCA website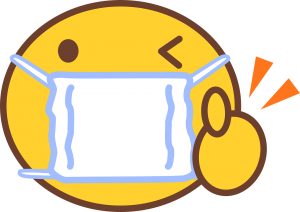 A poem written by Angela Fuller from Everycare Eastbourne about carers having to wear masks has appeared on the UKHCA website.
We hope people enjoy reading it.
'Behind The Mask'
Our faces have gone
They're cut in half
No longer a smile
No longer a laugh
Our eyes are smiling
I hope you can see
But there's a barrier now
Between you & me
I hope you can hear me
I'm speaking the same
But you can't hear me clearly
When I'm calling your name
I am the same person
That comes to your door
I look very different
But you've seen me before
Please just bear with us
We have to protect
That's part of our job now
But never forget
That under this face mask
I'm smiling the same
And I hope you can hear
When I'm speaking your name.