Dame Esther Rantzen – pets, older people and the option of live in care
Dame Esther Rantzen Interview
Everycare Eastbourne is delighted to say that they conducted a number of radio interviews with Dame Esther yesterday (and one the day before), talking about pets, older people and the option of live-in care.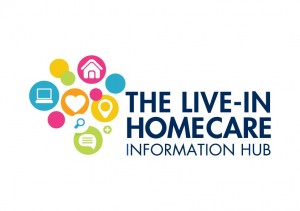 There were some excellent interviews and you can hear the interviews here – Please click to listen.
Andy Taylor Managing Director of Everycare Eastbourne said 'I'm so pleased that Dame Esther feels so passionately about Live in Care that she took time out of her busy schedule to give these interviews'
Everycare Eastbourne provides Live in Care services to the people of Eastbourne and the surrounding area. For further information please contact the office on 01323 430762.