Care Worker – Best job in the world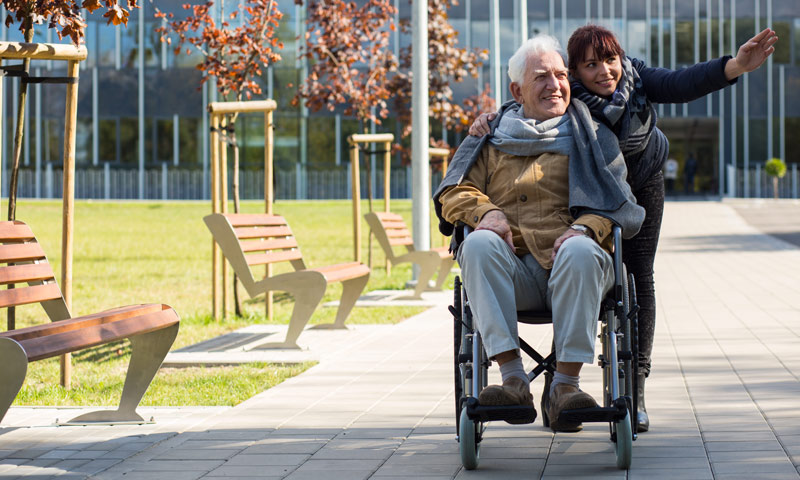 Check out Karolina Gerlich story – a care worker and chief executive of the National Association of Care & Support Workers…..
In the decade I've worked in frontline social care, I've lost count of the number of people who've told me that anyone can do this job because it's so easy. I explain to them that care workers are highly skilled professionals and that the job is hard, but extremely rewarding.
I strongly believe that professionalisation – registration, better training standards and development opportunities – is essential to ensure good quality care. If we want happy people receiving social care, we must professionalise and invest in the workforce.
When I heard that the all party parliamentary group (APPG) on social care is to look at professionalising the workforce, I felt a seed of hope being planted. I wondered whether the issue will start being treated seriously in England. Northern Ireland, Scotland and Wales each have different levels of care worker registration, so why is England behind?
Registration of care workers is the driving mission of the National Association of Care & Support Workers. We have submitted written evidence to the APPG, focusing on registration as a route to professionalisation which, supported by good training and professional development opportunities and together with better pay and working conditions, should improve the quality of care.
To read more about this story visit the Guardian website OR if you would like to find out more about becoming a care worker call us today.