Boris Johnson must protect care workforce says home care chief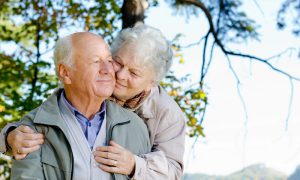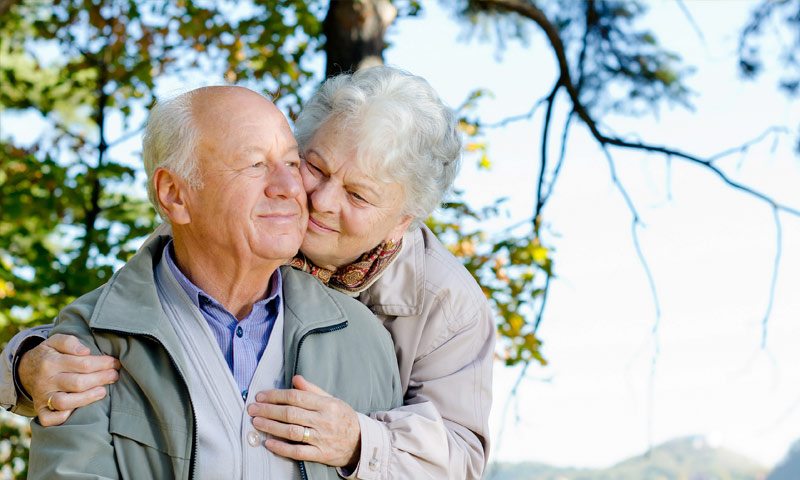 Jane Townson only became chief executive of the United Kingdom Homecare Association (UKHCA) in June but she already has a list of demands for Prime Minister Boris Johnson including protecting care workers beyond Brexit.
She represents over 2,000 home care providers who have told her workforce is their biggest worry.
"Brexit has already had a significant effect on the home care sector", the chief executive told homecare.co.uk.
"What we've seen is a fall in people applying for jobs. We've seen people going back home because they're not sure whether they're going to be allowed to stay or whether they even want to stay, given the rhetoric."
With Mr Johnson talking up a no-deal Brexit, Ms Townson wants care workers put on the government's Shortage Occupation List (SOL), "regardless of the way we exit from the EU".
She argues that while care workers can be low paid, they are highly skilled.
If Boris Johnson's post-Brexit migration policy settles on high salary thresholds for skilled workers then the £30,000 threshold and required academic qualifications will be 'unrealistic' for most home care bosses.
She believes this will leave social care unable to respond to demands from Britain's ageing population.
"Historically, we've seen a large number of care staff coming from countries like Poland. They're all now going to Germany. Germany has quite an active advertising campaign luring them in. 'Don't go to Britain because you won't be welcome there, come to us instead'."
For the full story visit the homecare.co.uk website