People discharged from hospital to get free home care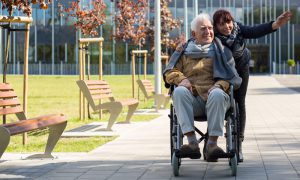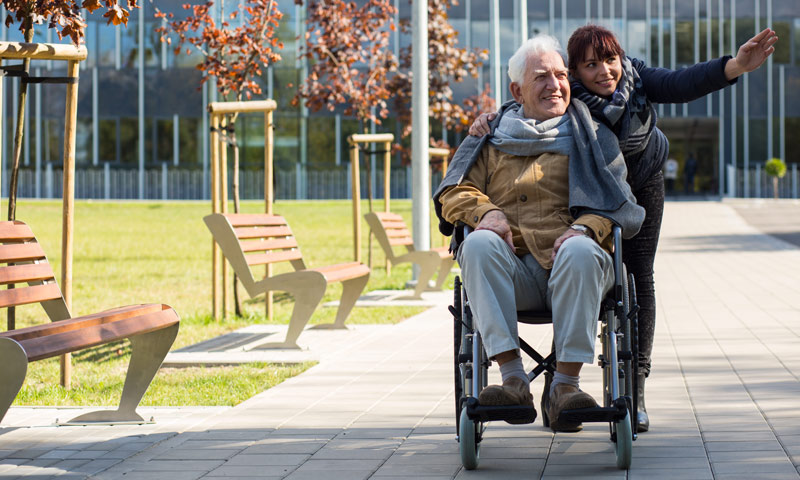 The government is to spend £588 million on helping people who require domiciliary care or care home support after being discharged from hospital.
The funding is part of a three-billion pound package provided to protect and prepare health and social care in the event of a second peak of COVID-19, during the coming winter months, and follows a £1.3bn funding made available via the NHS to support the discharge process in March.
From 1 September, the NHS will make a comprehensive care and health assessment for any ongoing care needs, including determining funding eligibility. This will provide up to six weeks of funded care following discharge from hospital.
The government also said NHS Continuing Healthcare (NHS CHC) assessments will restart from September, ensuring those with complex health needs can continue to access the care they need for free.
'The road to recovery is quicker' when receiving care 'in the comfort of home'
Health and Social Care Secretary, Matt Hancock, said: "We know for the majority of people the road to recovery can be quicker when they receive care and support in the comfort of their own home.
"This funding will help ensure people can be safely discharged from hospital knowing they will get the vital follow-on care they need to recover fully from treatment.
"We're also making sure those with complex health needs continue to receive the best support possible in the community."
The department states most people will be discharged back to their homes, however, they anticipate a very small proportion will need, and benefit from, short or long term residential, nursing home or hospice care.
The government added, no-one should be discharged from hospital directly to a care home without the involvement of the local authority.
All patients are required to be tested prior to discharge to a care home and no care home should be forced to admit an existing or new resident who has tested positive for coronavirus if the home would be unable to cope with the impact of their illness.
For more information visit the homecare.co.uk website