Coronavirus: sees more people dying at home instead of dialling 999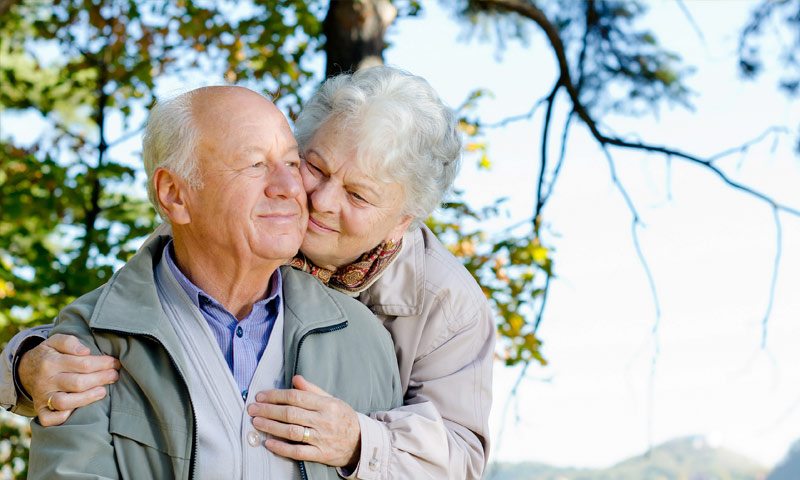 More people are dying at home of stroke rather than dialling 999 during the pandemic, because of a 'stiff upper lip' mentality by over 65s, a charity reveals.
A poll conducted for the Stroke Association has discovered more than a third (35 per cent) of over 65s said they are least likely to call the emergency services during the pandemic for non-COVID symptoms like signs of stroke.
Fifty-one per cent said they would not call 999 because they didn't want to "burden already busy emergency services", despite this age group being at the greatest risk of stroke.
The findings are the result of a poll of 1,000 people conducted between 1 – 31 May by Eden Stanley.
Stroke deaths double as 'stoicism kills'
Stroke deaths registered at home have been 54 per cent higher than the five-year average during the coronavirus pandemic, according to Office for National Statistics figures. More than double as many stroke deaths happened in the week ending 3 April, when compared to the five-year average.
For further information visit the homecare.co.uk website.