Councils confirm thousands are suffering as home care providers hand back contracts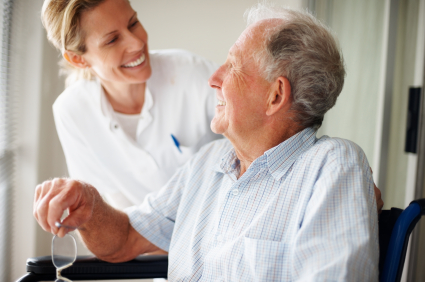 Nearly 80 councils have seen home care providers close in the last six months impacting on over 7,000 people, according to new research.
This figure is more than double the number affected last year.
The survey published by The Association of Directors of Adult Social Services (ADASS) also stated 38 directors had contracts handed back by home care providers which impacted on nearly 3,500 people in the same period.
As a result of its findings, ADASS is calling on the government to provide a long-term, sustainable funding solution for adult social care and for funding from the Spending Review to be for at least two years and to continue until whatever is in the promised Green Paper can be produced and implemented.
President of ADASS, Julie Ogley, said: "Too many older and disabled people and their families still struggle without getting the help they need. Social workers, managers and councillors are having to make incredibly difficult decisions based on dwindling resources, which should not be allowed to happen in a modern, compassionate society.
"We cannot be expected to keep relying on emergency, one-off funding just to keep services going while not knowing about how much might be available for the rest of this year, let alone next. Despite these immense challenges, the 150 adult social care directors across the country who provided these results have shown what they have been able to do in order to make savings, while continuing to keep the interests of the most vulnerable and elderly in our communities at the very heart of every decision they take."
For more on this story visit the Homecare.co.uk website.