Home care in Oxfordshire is 'better than a nursing home'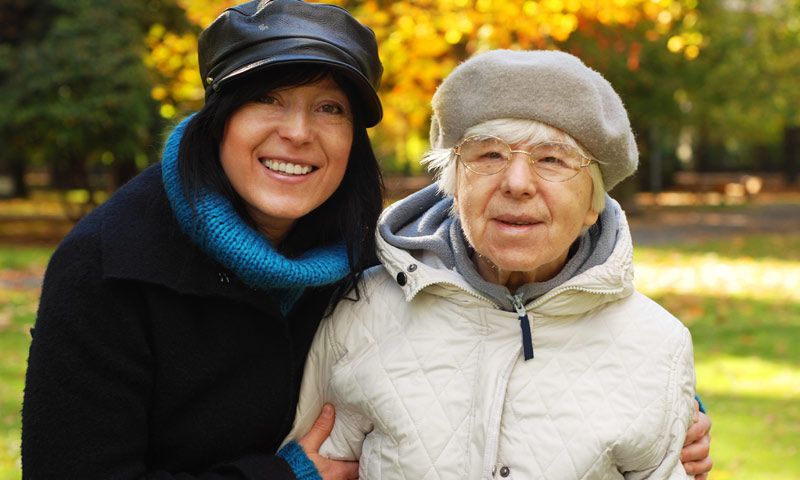 ELDERLY residents who can no longer care for themselves are still better off living at home than in a nursing home, according to new research by a live-in care group.
The research commissioned by the Live-in Care Hub, made up of home-care companies in Oxfordshire and beyond, found that those who remained in their own home, in familiar surroundings with round-the-clock care, were around 33 per cent less likely to suffer falls, and half as likely to suffer a hip fracture.
Joint founder of the not-for-profit hub, Dominique Kent, said of the report's findings: "It challenges the traditional view that care homes are the only answer for elderly people unable to care for themselves anymore.
"The report also reveals that live-in care is an affordable alternative suitable for most care needs, including dementia, and in particular for couples; so it raises awareness that a care home is not the only choice."
There are now 12 million people aged 65 or over in the UK, meaning later life care is something more and more families are having to consider.
To read more visit the Oxford Mail website.