Body Building Champion – Natalie Bourton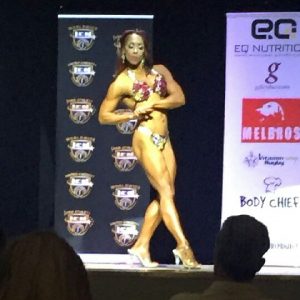 Everycare Rugby & Warwickshire are so proud of our Natalie Bourton, whilst offering first class support to our customers in their own homes for 2 years, she has spent her spare hours training very hard for her first Body Building competition.
Natalie now holds the title of the ICN Uk Figure Champion and won all 3 categories that she entered – Novice Figure, Figure over 30's and won the overall figure. This amazing success means Natalie will be representing the UK ICN team in Thailand next June.
Directors Lisa & Nick said "Well done we are so very proud of you and wish you every success in your future competitions."