£3.5bn funding boost for primary and community care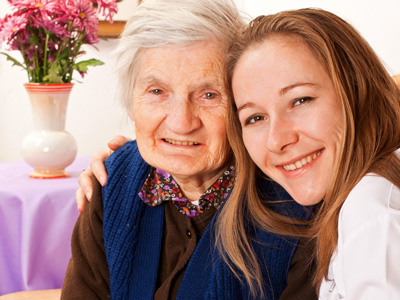 The government has pledged an extra £3.5bn a year in annual funding for primary and community care by 2023/24, as part of the £20.5bn funding increase for the NHS announced earlier this year.
Prime Minister Theresa May said the funding will be used to ensure that more patients are cared for at home and in the community, which will reduce 'needless' hospital admissions.
She said: "Too often people end up in hospital not because it's the best place to meet their needs but because the support that would allow them to be treated or recover in their own home just isn't available.
"Many of us might assume that hospital is the safest place to be – but in reality many patients would be much better off being cared for in the community. And the longer a patient stays in hospital the more it costs the NHS and the more pressure is put on its hardworking staff. This needs to change."
The money will help fund 24-hour community-based rapid response teams made up of doctors, nurses and physiotherapists to provide urgent care and support for patients better treated at home than in hospital.
It will also go on assigning healthcare professionals to care homes so they can identify individual residents' needs to provide tailored care and treatment.
To read the full story please visit the Homecare.co.uk website.