Everycare Edinburgh – Alzheimer's and Dementia Care Services
Alzheimer's and dementia home care services in Edinburgh
It can often feel very lonely when looking after a loved one with Alzheimer's or dementia. Everycare Edinburgh is experienced in providing home care for individuals with Alzheimer's, dementia and other related conditions.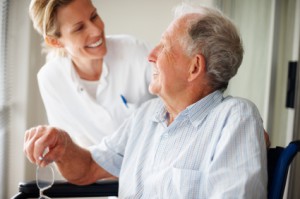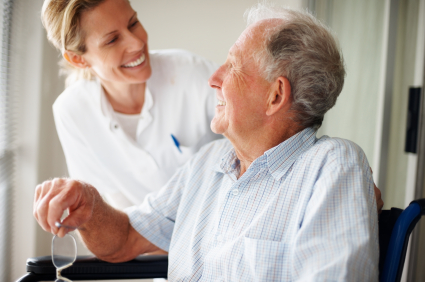 Our care staff can provide specialist support to assist people with Alzheimer's and dementia in their own home – the place where individuals who may suffer with memory loss feel most comfortable and secure.
Everycare Alzheimer's and dementia care services help to:
Provide a safe environment
Manage changing and challenging behaviours
Prepare meals and provide other essential daily living support
Encourage  mentally stimulating interaction
Manage and implement daily activities
Our Alzheimer's and dementia care support is a highly regarded specialist home care service designed to allow an individual to keep a familiar routine, thereby ensuring the quality of life is enhanced for themselves and their family.
If you would like to find out more about our Alzheimer's and dementia care services please contact us today for a FREE home care assessment.